Johan Frederick Weigley was best known as Fred Weigley or Johan Fridrich Wegerlein. He was born on May 22, 1773, in Brothersvalley, Somerset, Pennsylvania and he died in 1836 also in Brothers Valley, Somerset county, Pennsylvania, when he was around 63 years old.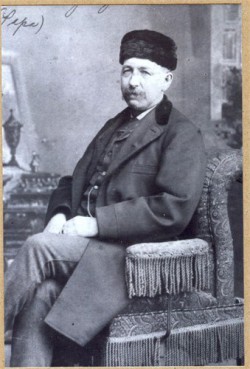 Fred's parents were Philip Wagerline and Anna Dorothea Krafft, aka Fronica. His mother was born in Germany and first came to America in 1744.
We know that his parents were Philip Wegerlein and Fronica based on the "Source Citation for Maryland, Births and Christenings Index, 1662-1911 – FHL Film Number 14145". This tells us not only when he was born, but also when he was Christened (October 20, 1773). Oh, by the way, he was christened at the Reformed Congregation, in Hagerstown, Maryland.
Fred was baptized on October 20, 1773 at the Reformed Congregation, Hagerstown, Washington, Maryland. We know this from the ",Maryland, Births and Christenings Index, 1662-1911″.
He appeared in the United States census in 1800, 1820 and 1830. He also appeared in the Pennsylvania, Septennial Census, 1779-1863.
Johan Frederik was named after his grandfather on his mother's side – whose name was Johann Frederick Krafft.
He married a lady by the name of Catharine but we aren't sure when the marriage took place. All we can say for sure was that it was some time before 1801, which was when their first child was born.
Anna Marie (1801)
Joseph William (1802)
Henrietta (1804)
Lydia (1807)
Theresa (1809)